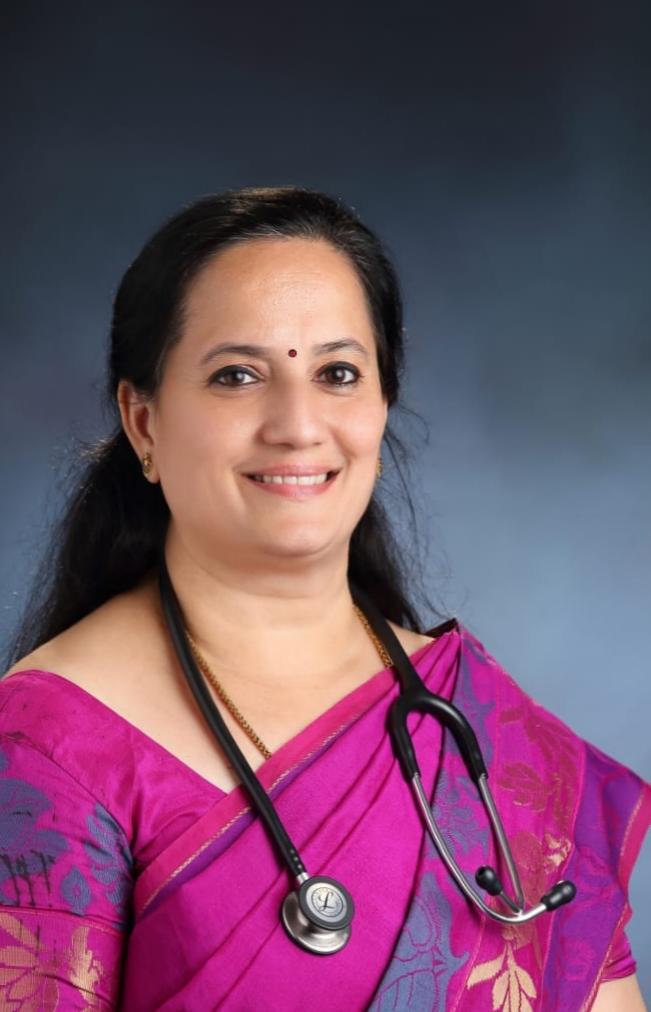 Chief Consultant:
Chennai and Hyderabad Branch of Dr. Vijeyapall's Herbzalive Ayurveda.
Technical Consultant
- Sri Surya Ayurveda Nilayam, Pithapuram, E. G. Dist, AP.
Has conducted many awareness talks on Ayurveda,
- in channels like GEMINI, MAHA, TV9 and velicham TV.
• A regular columnist in Tamil magazines like Dr. Vikatan, Kalki and Malligai magal.
• Published a book on "Maruthuva samaiyal" about how food can be cooked in an Ayurvedic way to counteract the diseases.
• A regular speaker in the Singapore Tamil circle, Dr. Shanti has presented many papers on interesting Ayurvedic topics, in the international conferences in Singapore and Dubai.

Email: info@herbzalive.com / shanpal@gmail.com
Tel: +91 76672 73441
Coming from the family of Ayurvedic physicians,
Dr. Shanti Vijeyapal supports and assists Dr.Vijeyapall in all his endeavours. Backed with experience in clinical treatments, Dr.Shanti is in-charge of the Hyderabad centre of Herbzalive. Being the heiress of a ninety year old GMP certified Ayurvedic Pharmaceutical company, Dr.Shanti brings in the manufacturing expertise in the signature products of Deekshitha Herbominerals. The Panchakarma unit of Herbzalive, Kilpauk is handled by Dr.Shanti vijeyapall.
Specialization
Fertility Care
Women's health
Gastro intestinal diseases
Hair and Beauty care