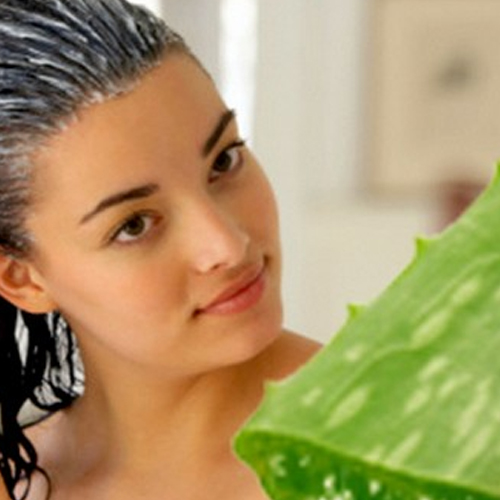 எப்போது சந்தித்தாலும் அப்போதுதான் பூத்த ரோஜா போல 'ஜில்'லென்று படு ஃப்ரெஷ்ஷாக இருப்பார் பிரபல ஆயுர்வேத மருத்துவர் சாந்தி விஜயபால். அது மட்டுமல்ல; உதடுகளில் உற்சாகமான புன்னகை; கனிவான பேச்சு; சுறுசுறுப்பான நடவடிக்கைகள் என்று அவரைப் பார்த்தாலே பாதி வியாதி பறந்துவிடும் என்பது நிஜம்.
OUR TEAM

Dr.Vijeyapall
Director
He was one of the two Gurus from the Chennai zone, to have been selected by the Rashtriya Vidhyapeeth, Delhi(RAV) to train the Ayurvedic graduates in Ayurvedic therapies. His specialization was on "Therapy for Ligamental tears of the knees"
VIEW PROFILE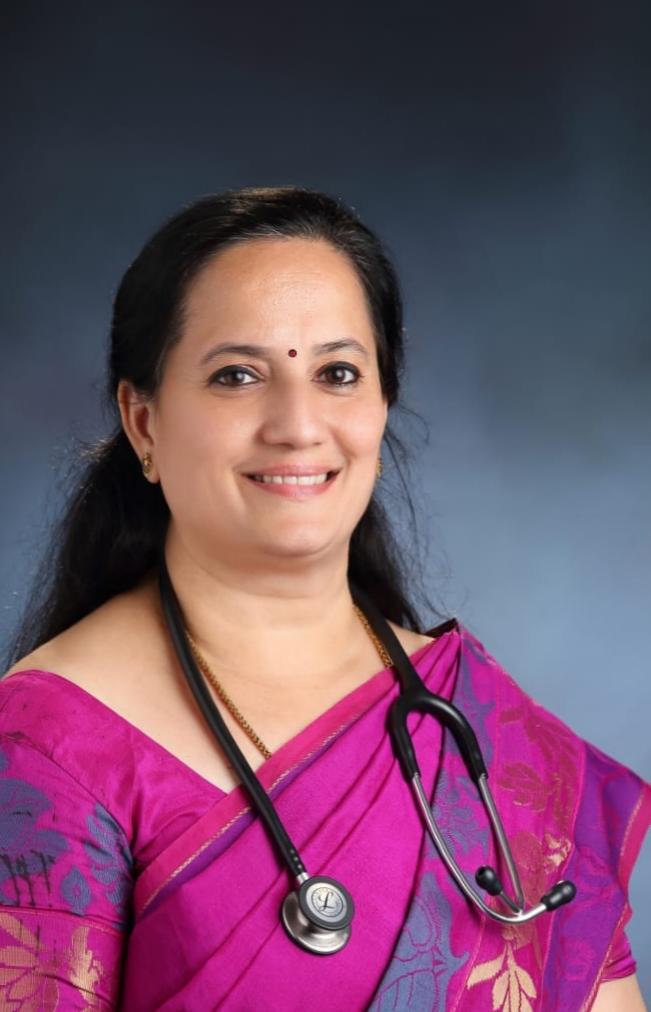 Dr. Shanti Vijeyapall
Chief Consultant
Dr. Shanti Vijeyapall supports and assists Dr.Vijeyapall in all his endeavours. Backed with experience in clinical treatments, Dr. Shanti is in-charge of the Hyderabad centre of Herbzalive.
VIEW PROFILE

Dr. Samundeswari Chandran
Senior Consultant
Dr. Samundeswari joined as a trainee student of Dr.Vijeyapall and rose to become one of the pillars of the Herbzalive main centre, Kilpauk, Chennai.
VIEW PROFILE