Ayurveda believes in "Vyadhikshamatvam" (Body's immunity power) to face any diseases. Vyadhikshmatva doesn't happen overnight, it has to be built on a daily basis. One has to follow strict daily and seasonal regimens for a perfect immunity. Especially to cure respiratory disorders, preventive healthcare is more promising than relying on breathing aids and hospital visits.
Immunity is to be built from the childhood.Ayurvedic medicines increase the digestive power and improve absorption and assimilation. This helps in improving the metabolism, thereby builds immunity.
Not only in simple recurrent colds and coughs, but also in situations like Chronic Bronchitis, Sinusitis, Wheezing, Asthma and Stage I of Interstitial Lung Diseases, Ayurveda can give miraculous relief. This is possible because of easily absorbable organic Ayurvedic medicines and a meticulous diet pattern. Any treatment begins with cutting down the causative factors.
A doctor should happen to you like a Guru. It is my blessing that Dr.Vijeyapall happened to me!From a simple cold to a high blood pressure,I go to him .He reassures and heals!
Vidhya ravi,French teacher,H.O.D, Chettinad Vidhyashram,Chennai
OUR TEAM

Dr.Vijeyapall
Director
He was one of the two Gurus from the Chennai zone, to have been selected by the Rashtriya Vidhyapeeth, Delhi(RAV) to train the Ayurvedic graduates in Ayurvedic therapies. His specialization was on "Therapy for Ligamental tears of the knees"
VIEW PROFILE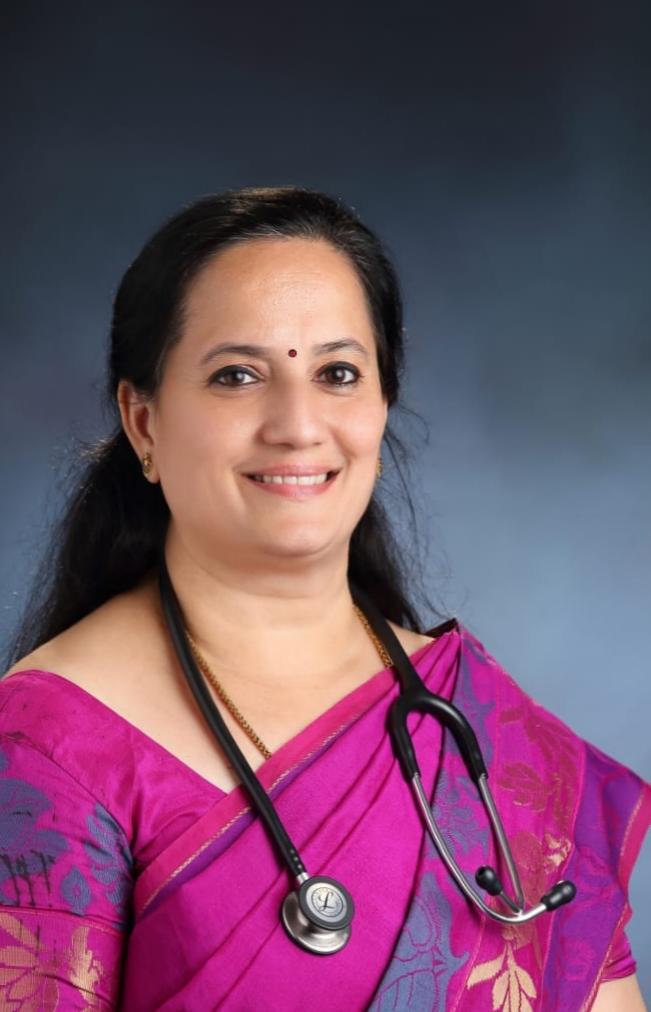 Dr. Shanti Vijeyapall
Chief Consultant
Dr. Shanti Vijeyapall supports and assists Dr.Vijeyapall in all his endeavours. Backed with experience in clinical treatments, Dr. Shanti is in-charge of the Hyderabad centre of Herbzalive.
VIEW PROFILE

Dr. Samundeswari Chandran
Senior Consultant
Dr. Samundeswari joined as a trainee student of Dr.Vijeyapall and rose to become one of the pillars of the Herbzalive main centre, Kilpauk, Chennai.
VIEW PROFILE