"A positive Health is neither a goal nor a destination. It is a way of life, and Ayurveda is the way of life"
This is the only science which postulates both the Swasthavrutham (Preventive healthcare) and Rogaprashamanam (Curative Healthcare). The emphasis is more on preserving positive health. There are many unexplored treasures in this system of medicine, in the form of Practices and Advices. When followed, bestows one with good health. These practices are simple, patient friendly and effective!
Our Preventive Treatments are designed to counteract future health problems, for people wanting to lead a life of perfect positive health We assess your body and advice you on how to prevent most probable ailments that you are likely to suffer with, in the future.
On the curative front, our principles at Herbzalive revolve around nurturing your body's natural healing process, without any artificial interventions, chemicals and side effects. At Herbzalive, our team of experienced doctors strongly believe in treatments with non invasive procedures, which result in long term benefits to our patients.
Tried to lift a weight and almost injured my disc. Allopathy was suggesting a surgery. I was really scared. Then met Dr. Vijeyapall. Took treatment for fourteen days. Happy and back to work .
Thank you Herbzalive
Mr. Devarajan, Vice president, operations, Axis Bank
I was straining myself day and night for the deadlines of our magazine and eventually it took a toll on my health. One fine day woke up with severe pain in the left hand, radiating to my entire arm, and completely frozen. Not able to move my arm.
Met Dr. Shanti Vijeyapall. Took a therapy "Bahudhara " for a week.
Pain and stiffness complete relieved.
Thank you doctor@Herbzalive
Manavalan, Editor, Nanayam Vikatan
OUR TEAM

Dr.Vijeyapall
Director
He was one of the two Gurus from the Chennai zone, to have been selected by the Rashtriya Vidhyapeeth, Delhi(RAV) to train the Ayurvedic graduates in Ayurvedic therapies. His specialization was on "Therapy for Ligamental tears of the knees"
VIEW PROFILE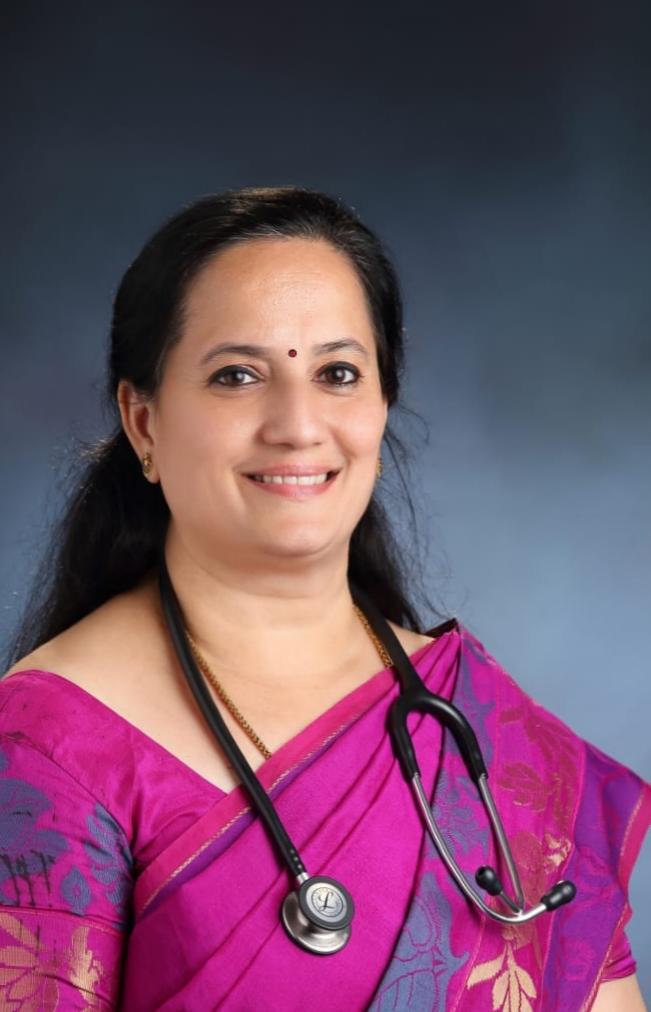 Dr. Shanti Vijeyapall
Chief Consultant
Dr. Shanti Vijeyapall supports and assists Dr.Vijeyapall in all his endeavours. Backed with experience in clinical treatments, Dr. Shanti is in-charge of the Hyderabad centre of Herbzalive.
VIEW PROFILE

Dr. Samundeswari Chandran
Senior Consultant
Dr. Samundeswari joined as a trainee student of Dr.Vijeyapall and rose to become one of the pillars of the Herbzalive main centre, Kilpauk, Chennai.
VIEW PROFILE