From menarche to Menopause, A woman's journey is mostly filled with pains, blood and tears. If one is given a choice of a smooth journey, who wouldn't prefer it?
But unfortunately women have to go through various hormonal medications, difficult invasive procedures, and expensive lab tests losing their time, money and energy, for a cure. Herbzalive uses non-hormonal Ayurvedic medicines and simpler uterine therapies for PCOS, Uterine Fibroids, Pre-Menstrual Disturbances, Dysfunctional Uterine Bleeding, Menorrhagia etc. Simple treatments, happier lives…Through Ayurveda!
Herb for Women's Health –Ashoka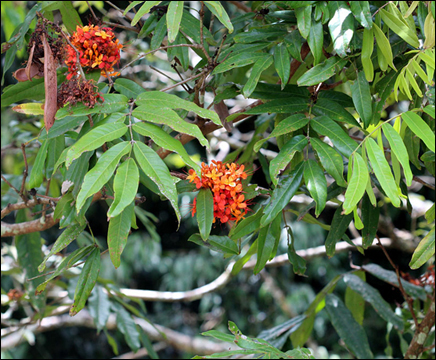 "Shokam Harathi ithi Ahokam"This is how this tree is described in Ayurveda. This tree, with its absolute medicinal properties dispels the woes of diseases in women.The bark is comprised of sodium, silica, magnesium, iron, calcium, aluminum and strontium. Other components include sterol, tannins, catechol and other calcium compounds.
Reduces the endometrial thickness and hence helpful in relieving dysmenorrhea and clotted bleeding
Ashoka also reduces excessive bleeding and leucorrhea in women. Because of chloroform and methanol properties, the bark is used to cure bacterial and fungal infections.
As the bark contains ketosterol, it treats uterine fibroids and other internal fibroids and is one of the most common household remedies for uterine disorders.
A very good hormonal stabilizer, Ashoka is used in various galactological forms to regulate the irregular cycles of periods.
Met Dr.Shanti Vijeyapall for my gynaecological complaints.No surgery,peace of mind!
Advocate.Sumathi,High court ,Chennai
A strong allopathy believer.Here I am happy with quick and correct diagnosis.I have shifted from allopathy to Ayurvedic for diabetes.Dr.Shanti Vijeyapal is totally committed.
R.Sowmya,General manager ,Gracenote
OUR TEAM

Dr.Vijeyapall
Director
He was one of the two Gurus from the Chennai zone, to have been selected by the Rashtriya Vidhyapeeth, Delhi(RAV) to train the Ayurvedic graduates in Ayurvedic therapies. His specialization was on "Therapy for Ligamental tears of the knees"
VIEW PROFILE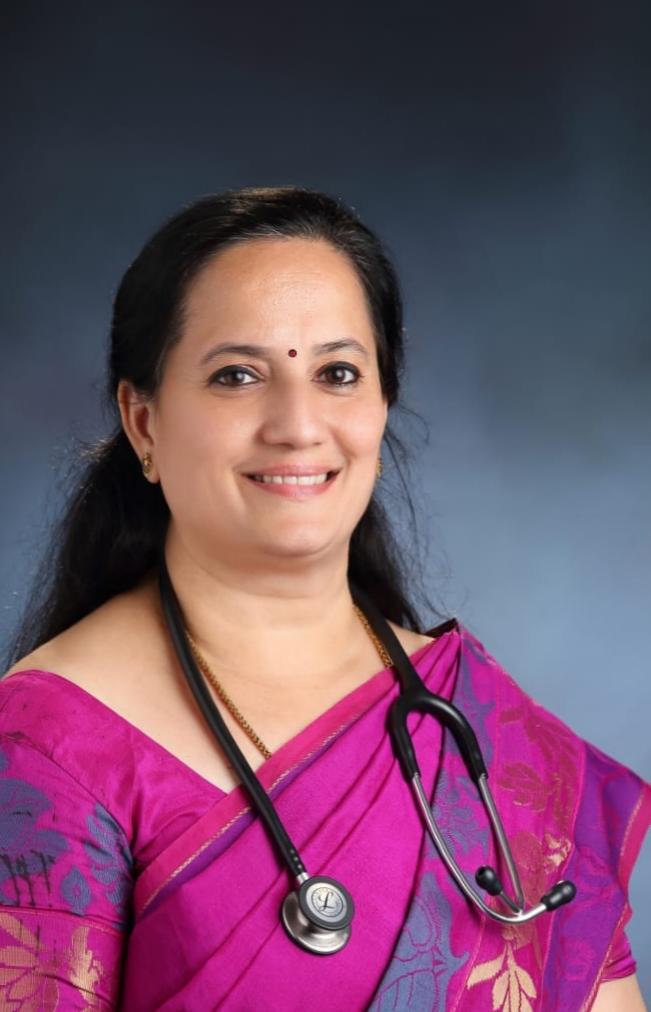 Dr. Shanti Vijeyapall
Chief Consultant
Dr. Shanti Vijeyapall supports and assists Dr.Vijeyapall in all his endeavours. Backed with experience in clinical treatments, Dr. Shanti is in-charge of the Hyderabad centre of Herbzalive.
VIEW PROFILE

Dr. Samundeswari Chandran
Senior Consultant
Dr. Samundeswari joined as a trainee student of Dr.Vijeyapall and rose to become one of the pillars of the Herbzalive main centre, Kilpauk, Chennai.
VIEW PROFILE