KSHIPRA AYURVEDA FOUNDATION (KAF)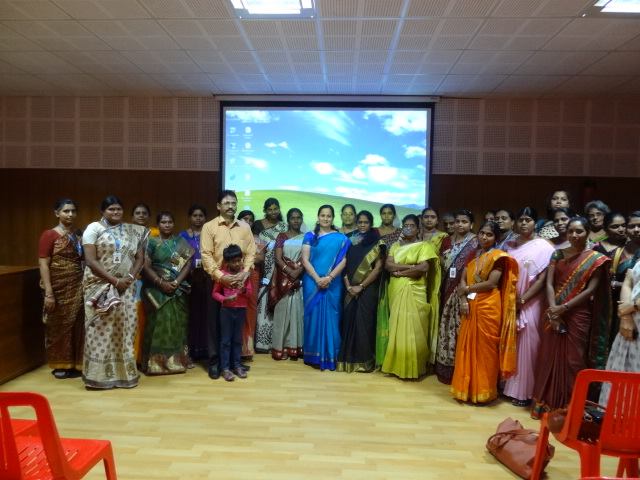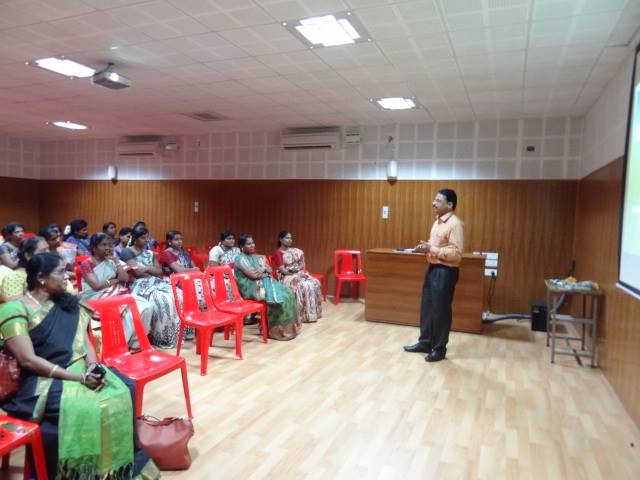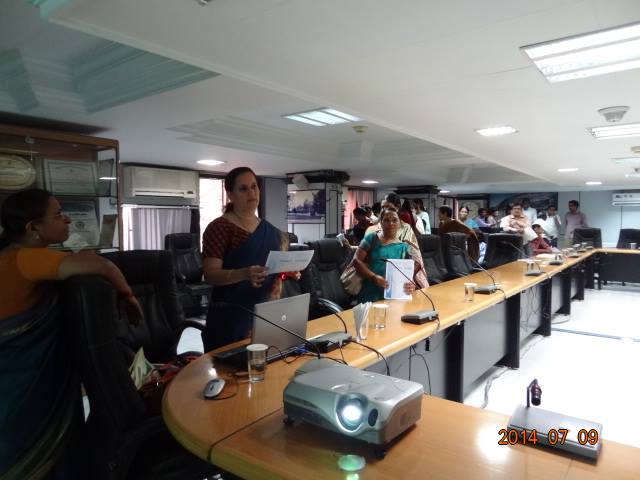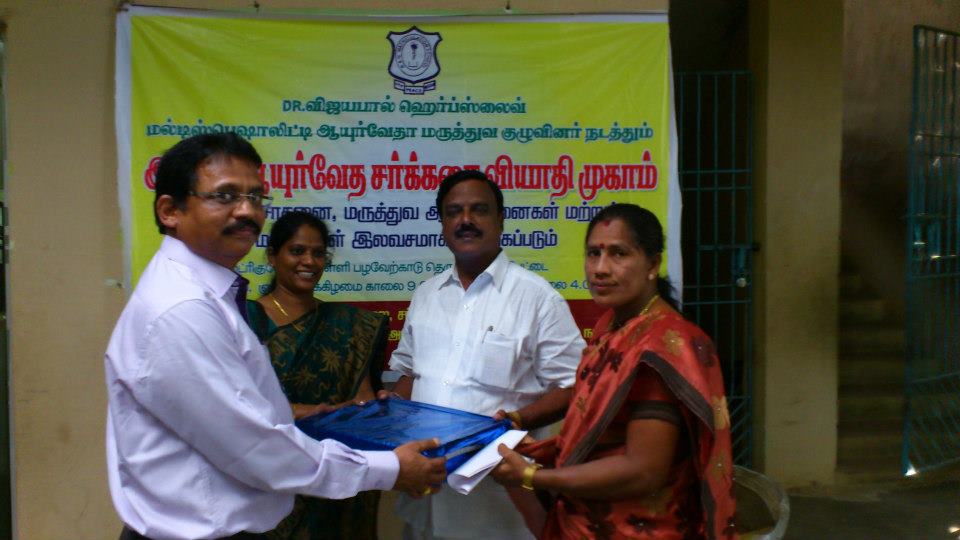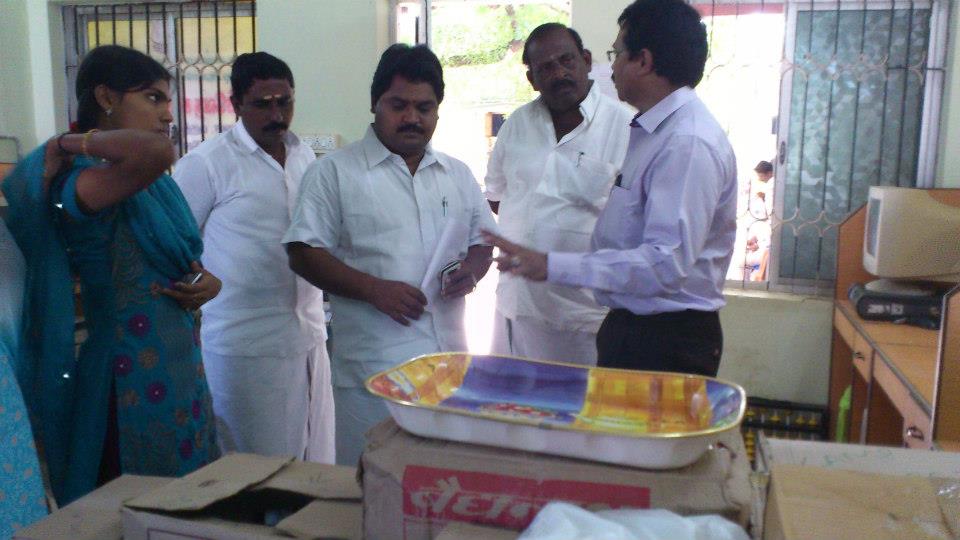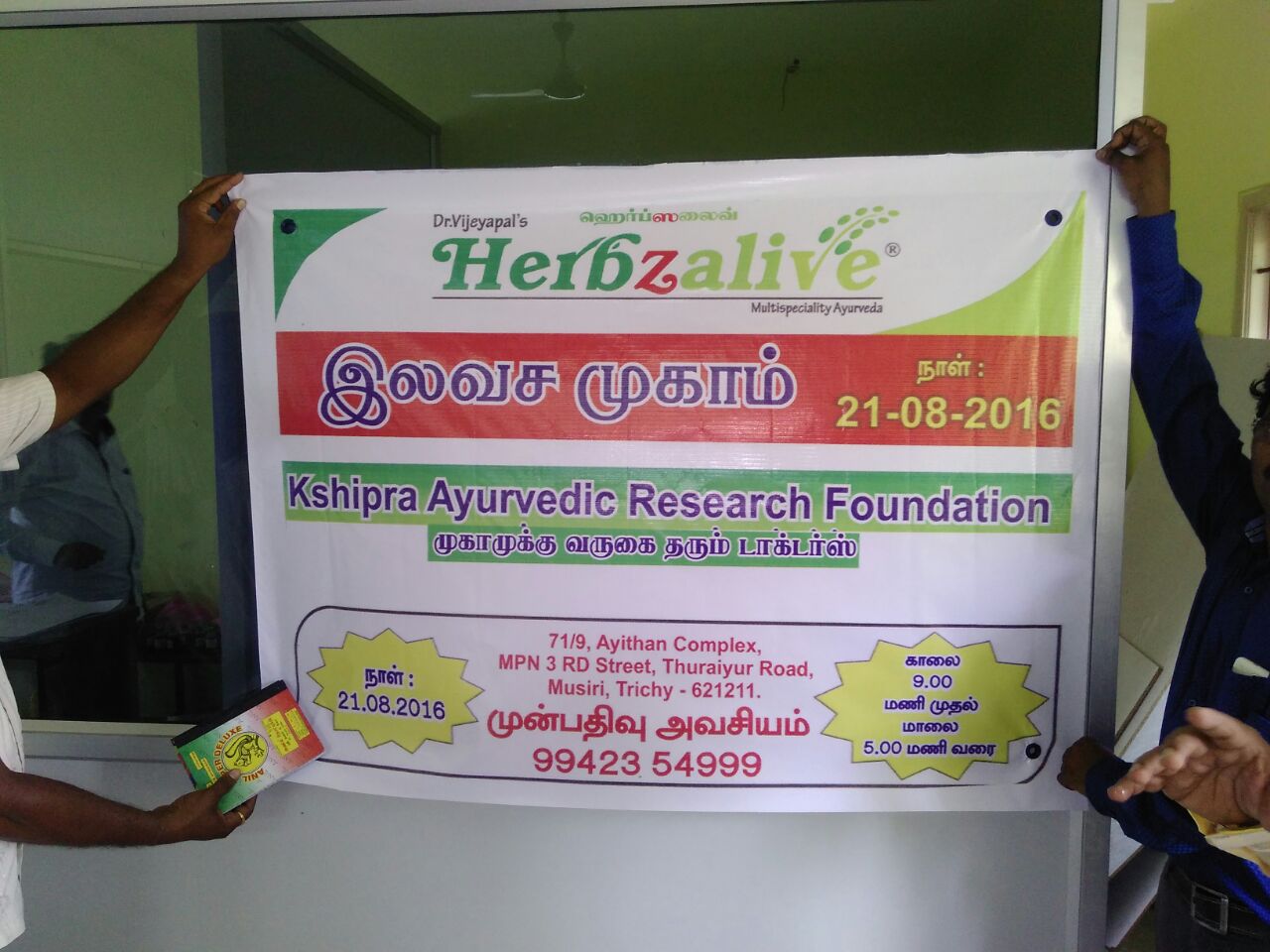 KSHIPRA AYURVEDA FOUNDATION
Kshipra ,a non profitable organization conducts health camps for the under priveleged in chennai city and suburbs.KAF also conducts regular awareness lectures for the general public.
It is very unfortunate that the people are forced to take unwanted medications and many end up in unwanted surgeries.Healthcare has long become corrupted.Corporate healthcare hospitals have become a nightmare
Patients have become clients and doctors are fixed with targets.
Costly lab tests have become order of the day.This has become a money spinning mafia
The main aim of conducting these camps and lectures is to let people know that there is a very effective healthcare system,easily affordable and very effective.
Health solutions,without costly investigations!Patient friendly and viable options!
SRI SURYA AYURVEDA NILAYAM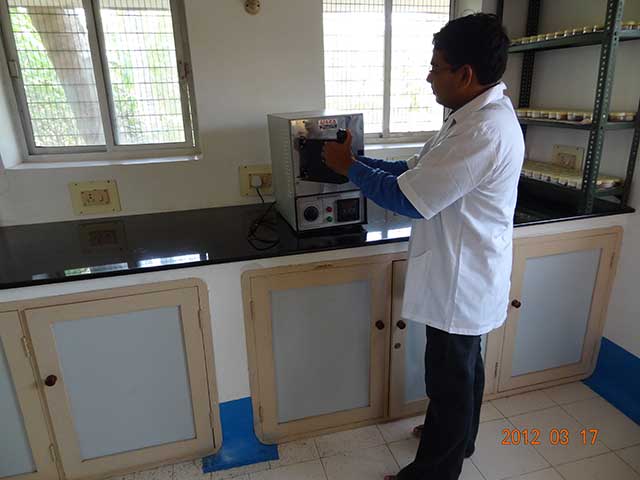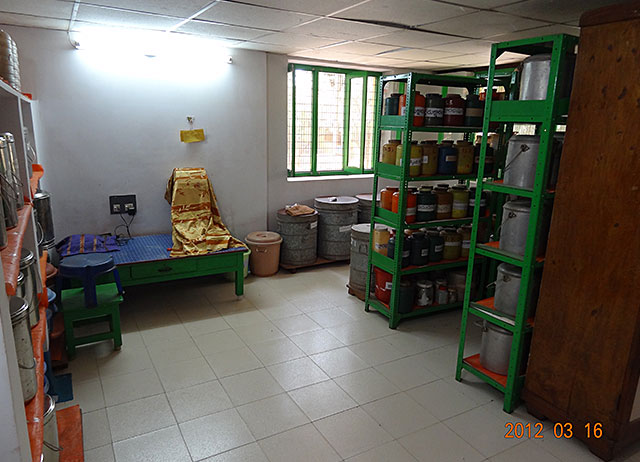 SRI SURYA AYURVEDA NILAYAM
Ayurvedic pharmacies in coastal Andhra are known for their quality,as the abundant coastal andhra has plenty of herbs,in their fresh and pure form.
Sri Surya Ayurveda Nilayam(SSAN), established in 1926,is proud to be one of them.Incidentally this was the second Ayurvedic pharmacy in the Godavari district to obtain GMP license from Department of AYUSH,Govt of Andhrapradesh
SSAN also bagged the "Best documentation" award for GMP documentation
Dr.Vijeyapall who was instrumental in obtaining the GMP license became the GMP Consultant for AYUSH department.
SSAN has close to 365 Sastric and Proprietary products.This was the first Ayurvedic pharmacy to introduce ayurvedic tablets, in 1935.
SSAN has agencies and branches all over Andhrapradesh.This also one of the bulk supplier to many ayurvedic doctors and manufacturers.
Dr.Shanti Vijeyapall is the current CEO of SSAN.
OUR TEAM

Dr.Vijeyapall
Director
He was one of the two Gurus from the Chennai zone, to have been selected by the Rashtriya Vidhyapeeth, Delhi(RAV) to train the Ayurvedic graduates in Ayurvedic therapies. His specialization was on "Therapy for Ligamental tears of the knees"
VIEW PROFILE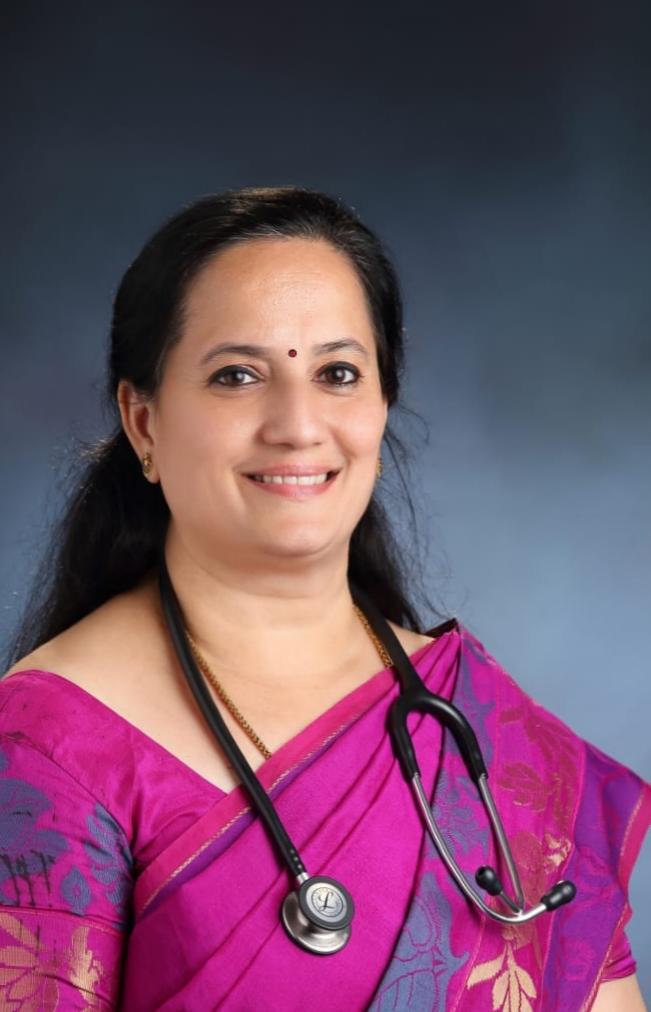 Dr. Shanti Vijeyapall
Chief Consultant
Dr. Shanti Vijeyapall supports and assists Dr.Vijeyapall in all his endeavours. Backed with experience in clinical treatments, Dr. Shanti is in-charge of the Hyderabad centre of Herbzalive.
VIEW PROFILE

Dr. Samundeswari Chandran
Senior Consultant
Dr. Samundeswari joined as a trainee student of Dr.Vijeyapall and rose to become one of the pillars of the Herbzalive main centre, Kilpauk, Chennai.
VIEW PROFILE