With humble beginnings in 1992, …
Herbzalive's focus was to give quality medical care at affordable costs, to as many suffering patients as possible. In the past 20 years, Herbzalive has evolved into a name to reckon with in the field of Ayurveda. Practicing authentic Ayurvedic therapies combined with a scientific knowledge, Herbzalive enjoys a patients data base of over ONE LAKH (and still counting). Expanding to Andhra Pradesh too, Herbzalive is coming up with five satellite centres across the city of Chennai.
We credit the growing number of customers to the unmatched expertise and service techniques that we bring to the field of medicine. We are proud to say that we have helped cure many ailments that other streams of medicine had given up hope on. We never recommend surgery and strongly believe in natural treatments devoid of external interventions.
Also, we are supported by the 93 years old GMP certified Ayurvedic Company for our dispensing needs, so we never compromise on the quality and service that we deliver to our clients.
Herbzalive offers you long lasting best Ayurvedic solutions which help you achieve an enriched and healthy life. Visit us today and take control of your health, the holistic way.
Tried to lift a weight and almost injured my disc. Allopathy was suggesting a surgery. I was really scared. Then met Dr. Vijeyapall. Took treatment for fourteen days. Happy and back to work .
Thank you Herbzalive
Mr. Devarajan, Vice president, operations, Axis Bank
I was straining myself day and night for the deadlines of our magazine and eventually it took a toll on my health. One fine day woke up with severe pain in the left hand, radiating to my entire arm, and completely frozen. Not able to move my arm.
Met Dr. Shanti Vijeyapall. Took a therapy "Bahudhara " for a week.
Pain and stiffness complete relieved.
Thank you doctor@Herbzalive
Manavalan, Editor, Nanayam Vikatan
OUR TEAM

Dr.Vijeyapall
Director
He was one of the two Gurus from the Chennai zone, to have been selected by the Rashtriya Vidhyapeeth, Delhi(RAV) to train the Ayurvedic graduates in Ayurvedic therapies. His specialization was on "Therapy for Ligamental tears of the knees"
VIEW PROFILE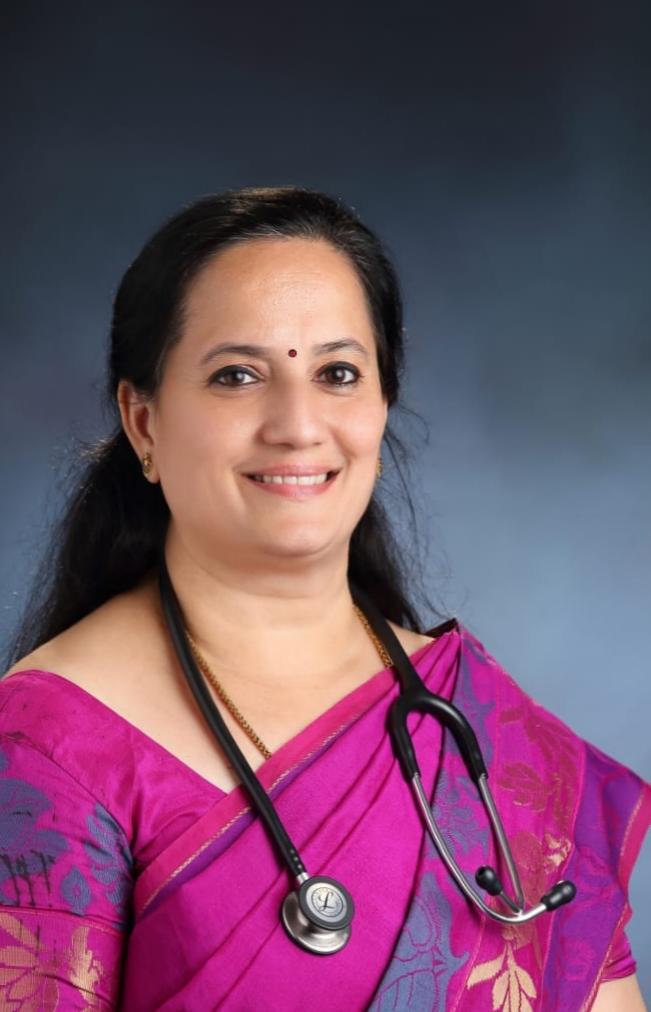 Dr. Shanti Vijeyapall
Chief Consultant
Dr. Shanti Vijeyapall supports and assists Dr.Vijeyapall in all his endeavours. Backed with experience in clinical treatments, Dr. Shanti is in-charge of the Hyderabad centre of Herbzalive.
VIEW PROFILE

Dr. Samundeswari Chandran
Senior Consultant
Dr. Samundeswari joined as a trainee student of Dr.Vijeyapall and rose to become one of the pillars of the Herbzalive main centre, Kilpauk, Chennai.
VIEW PROFILE