Chennai – Kilpauk Centre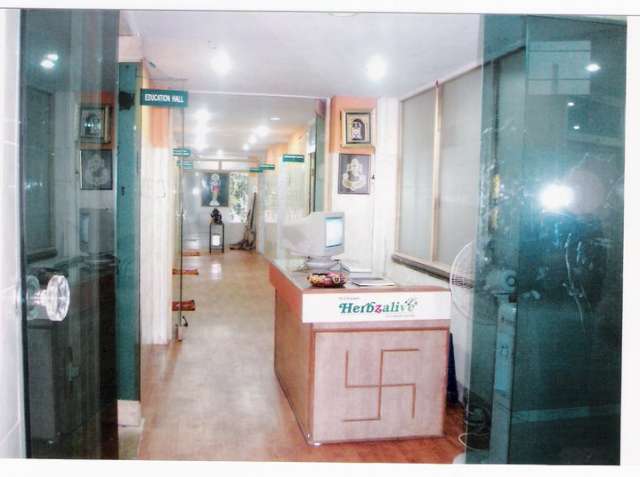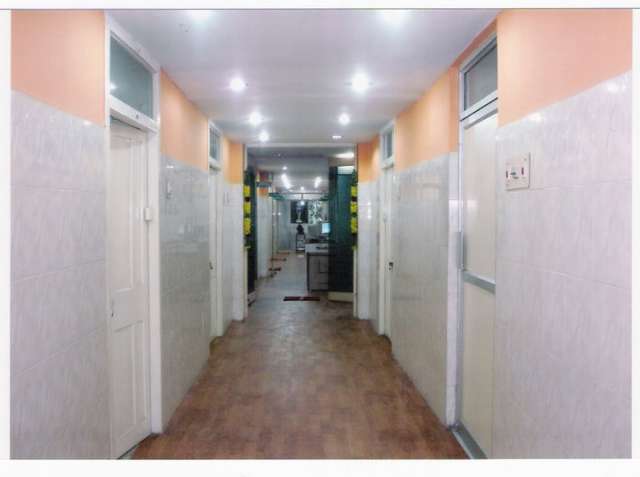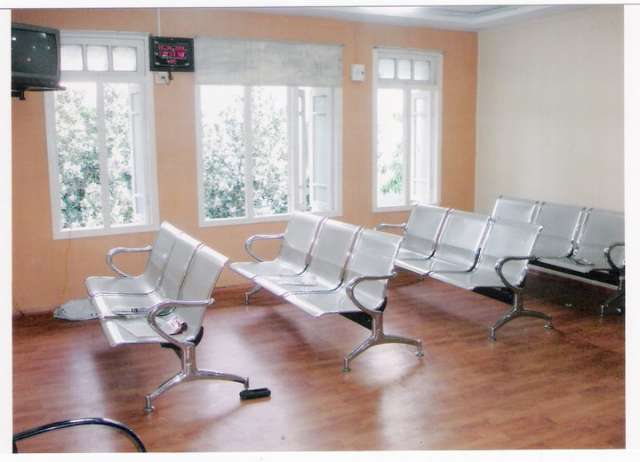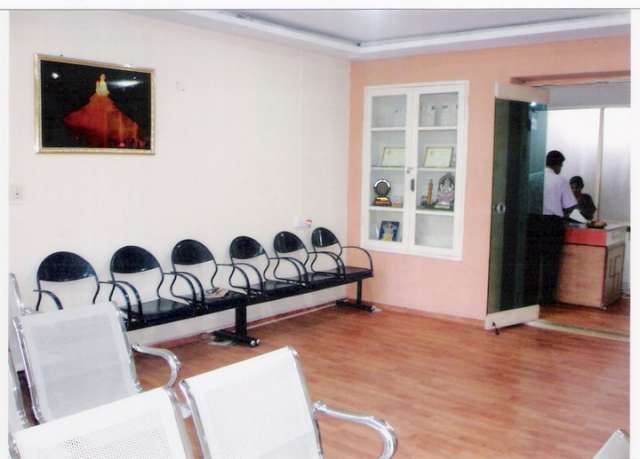 Chennai – Kilpauk Centre
Started in 1994, in Gill Nagar, Herbzalive slowly and steadily built a client base close to one lakh happy and healthy customers. The present centre, is in the second floor of the prestigious Kensington Hospitalon the Arterial Poonamalle High Road, also known as Harley's Rd, as it has the largest number of clinics and hospitals, and is located in the heart of the city. We train many aspiring Ayurvedic internees and doctors.
Dr. Vijeyapall, Dr. Shanti Vijeyapall and Dr. Samundeswari are available for consultation in the main centre
Inaugurated in the year 2008, by the then chief election Commissioner Mr. Naresh Guptha, The Kilpauk centre of Herbzalive has six large therapy rooms, and close to 16 therapists.
Chennai – Greams Rd Centre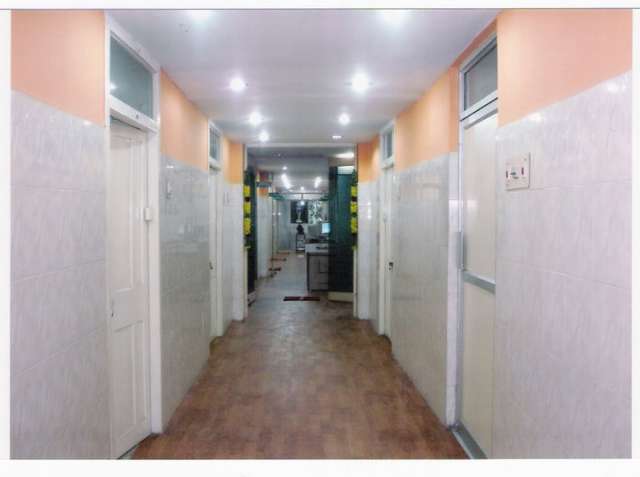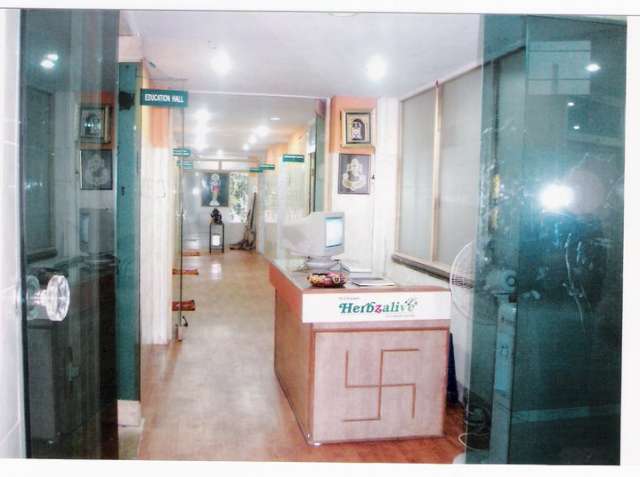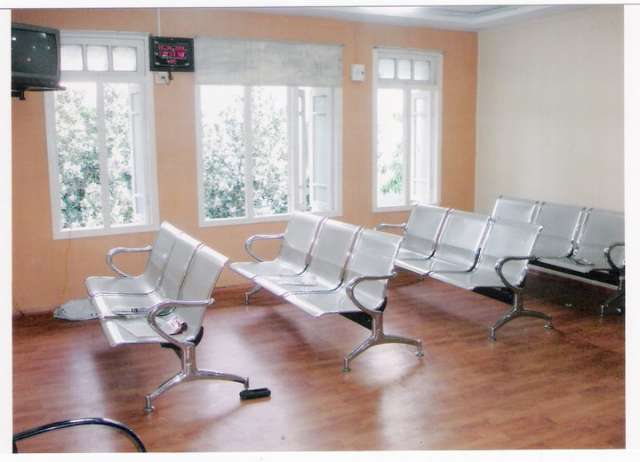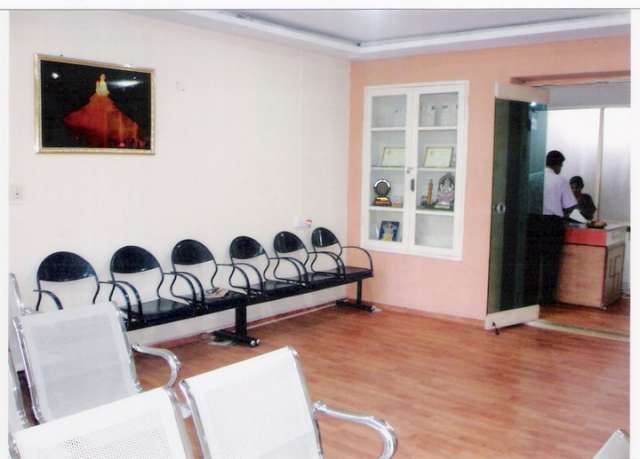 Chennai – Greams Rd Centre
Greams Rd centre is one of the feeder clinics of Herbzalive.
Dr.Venkatesh available for consultation in the main centre
Hyderabad Centre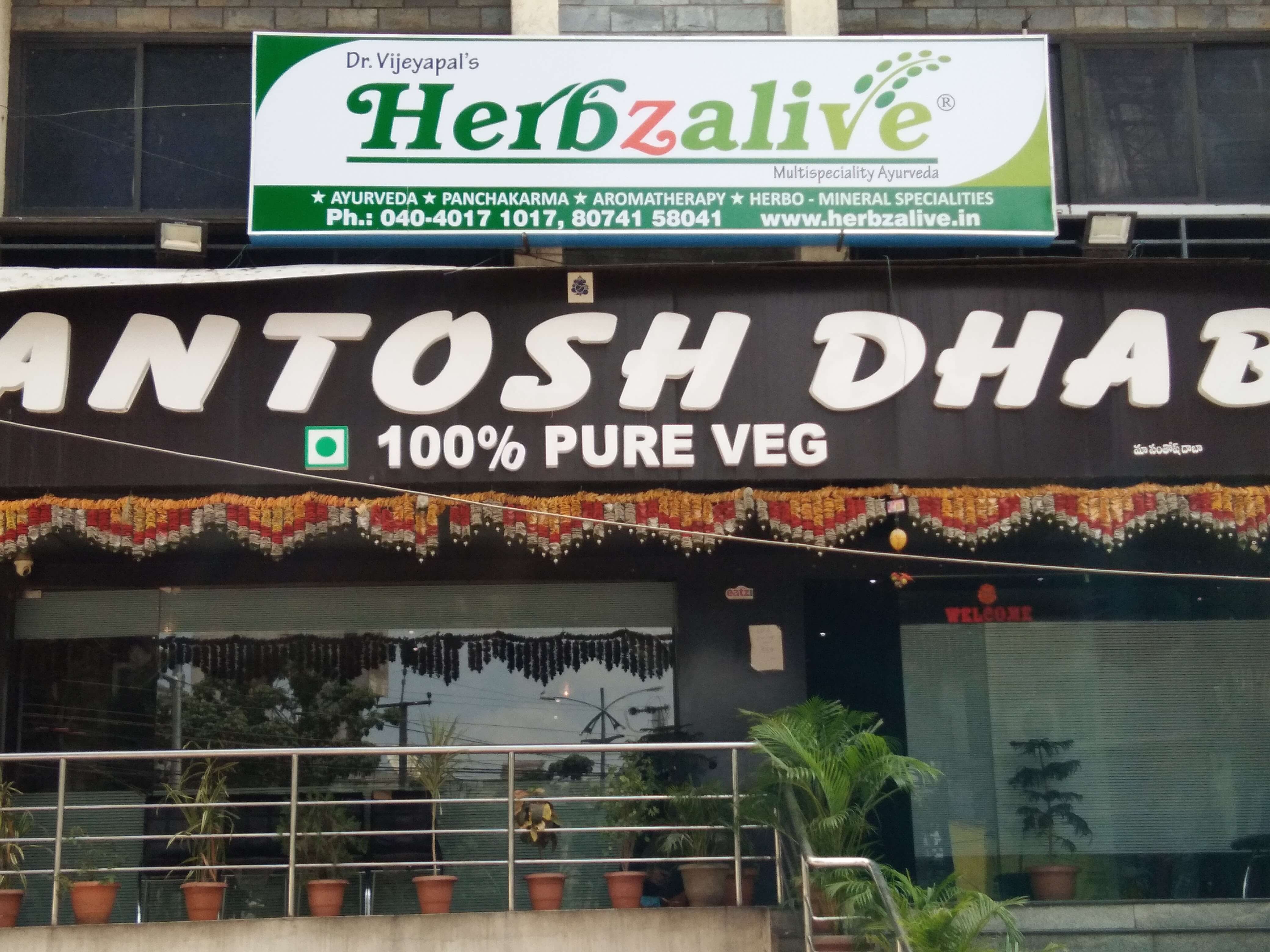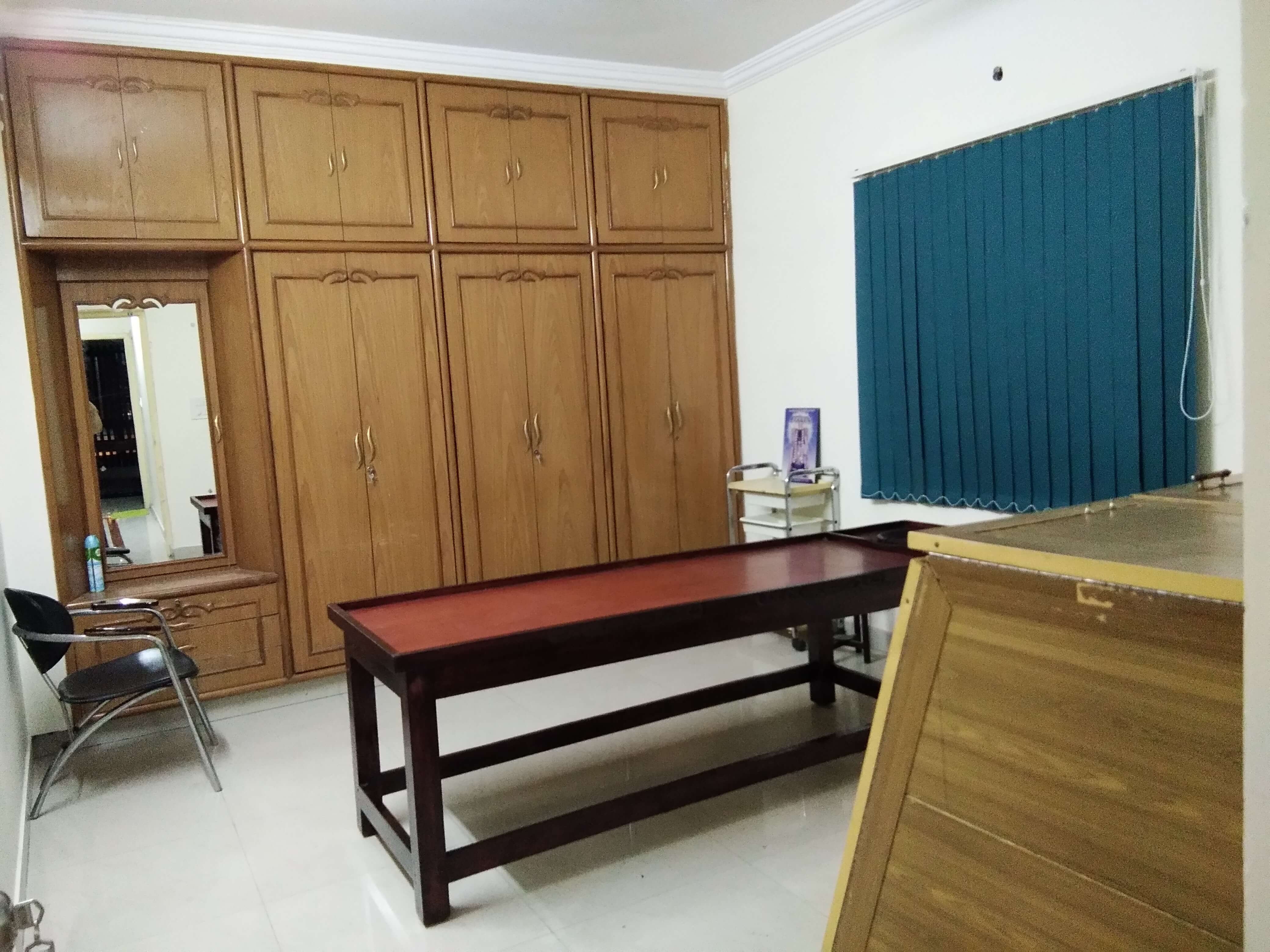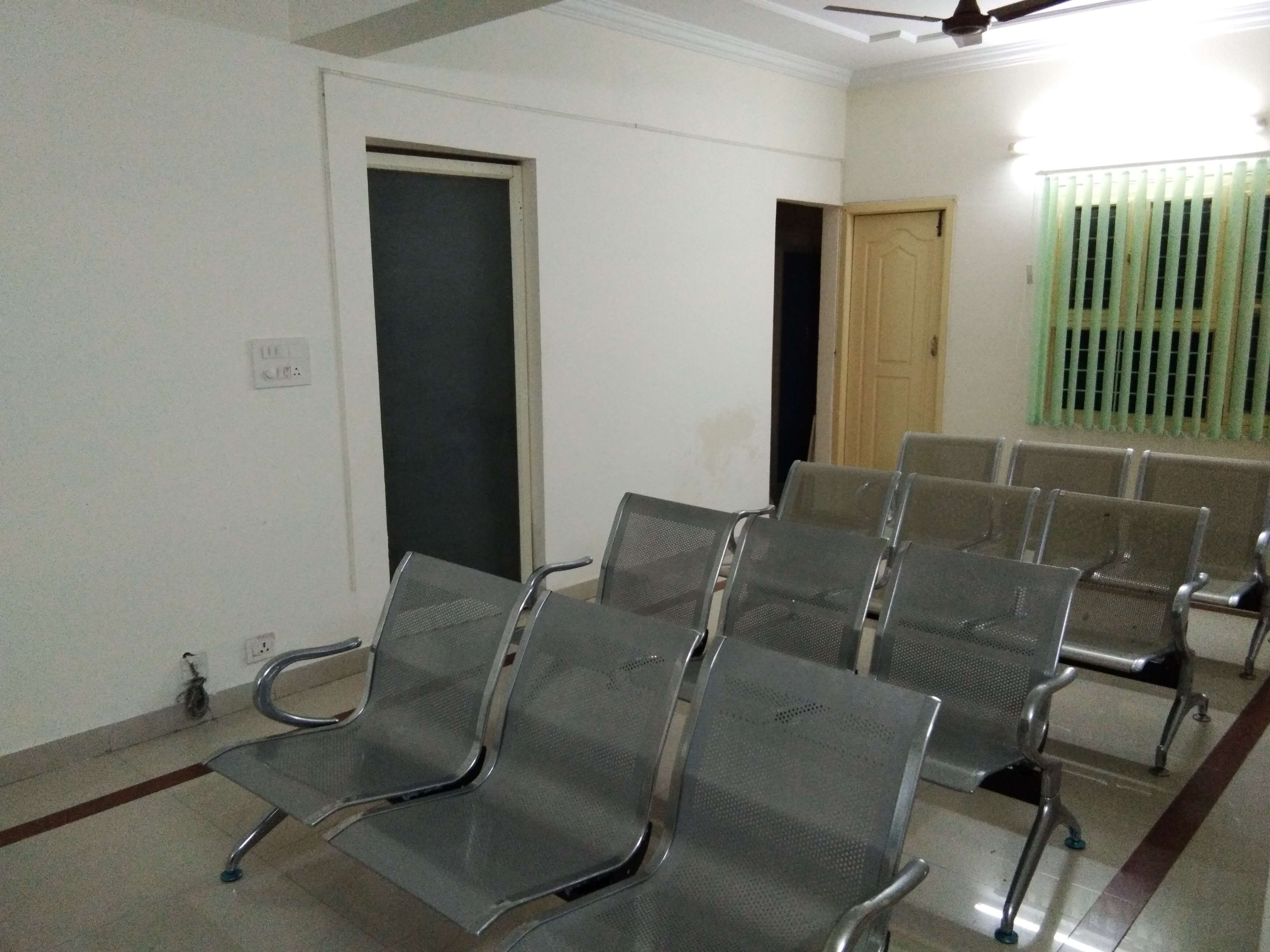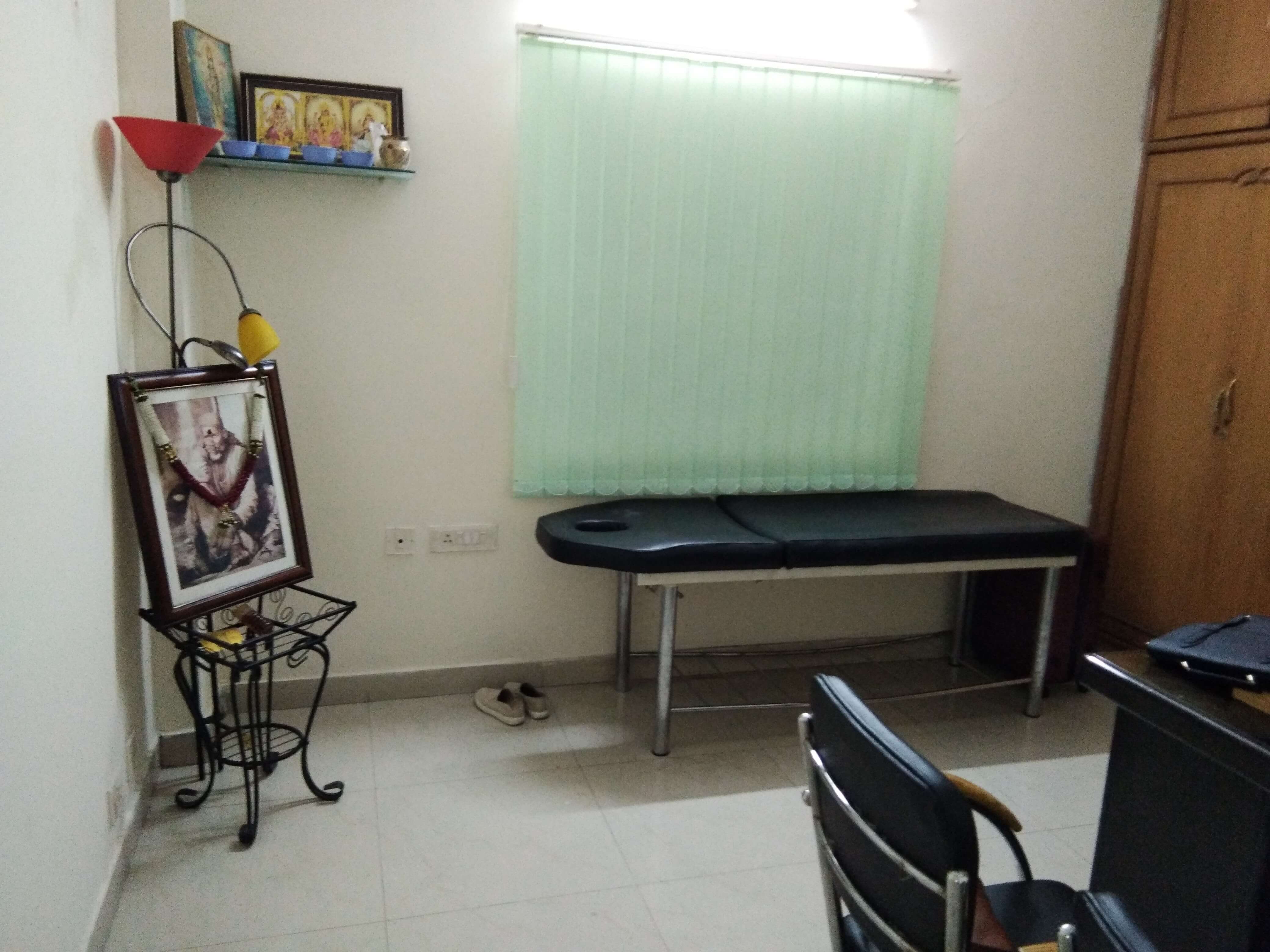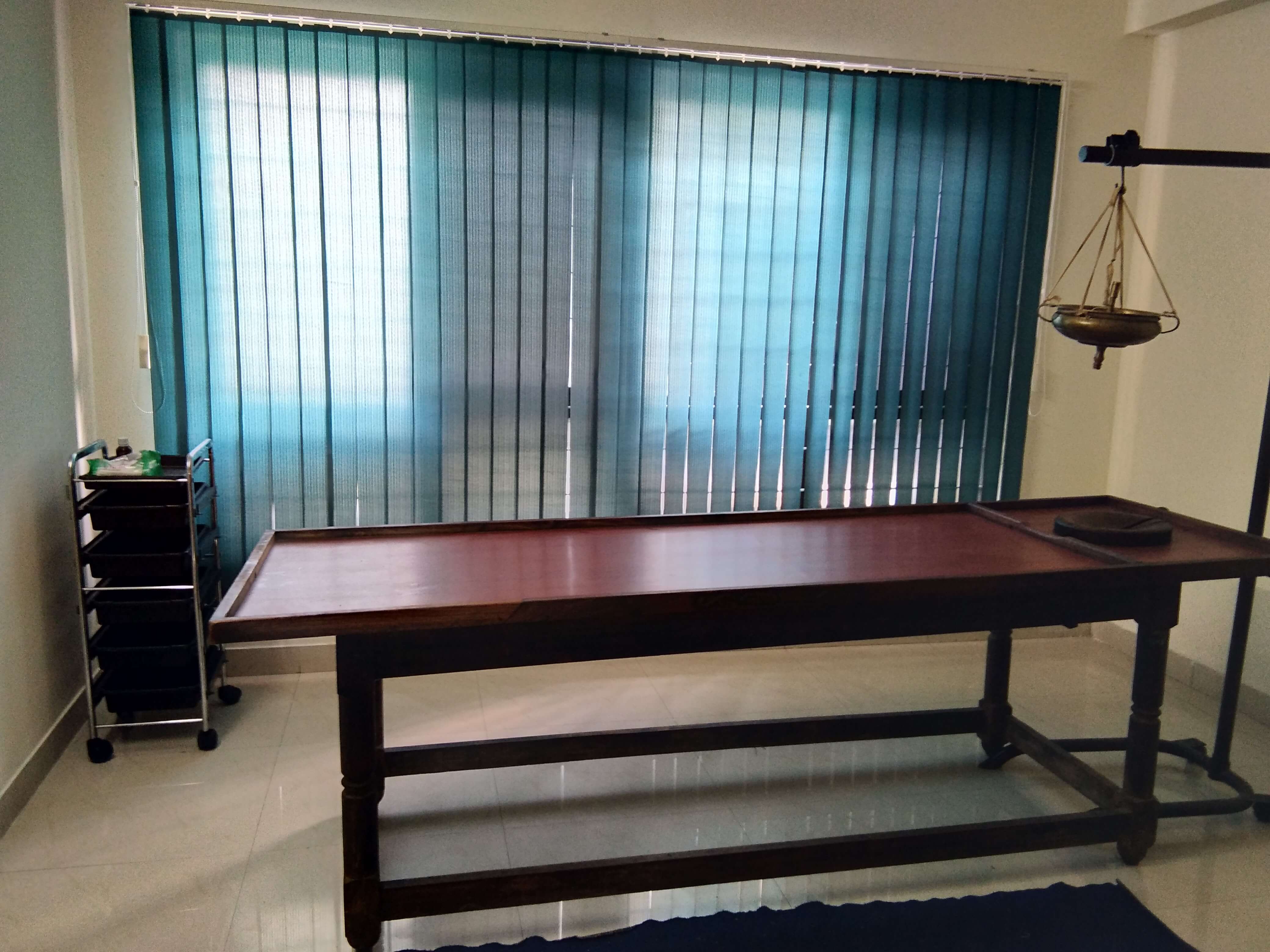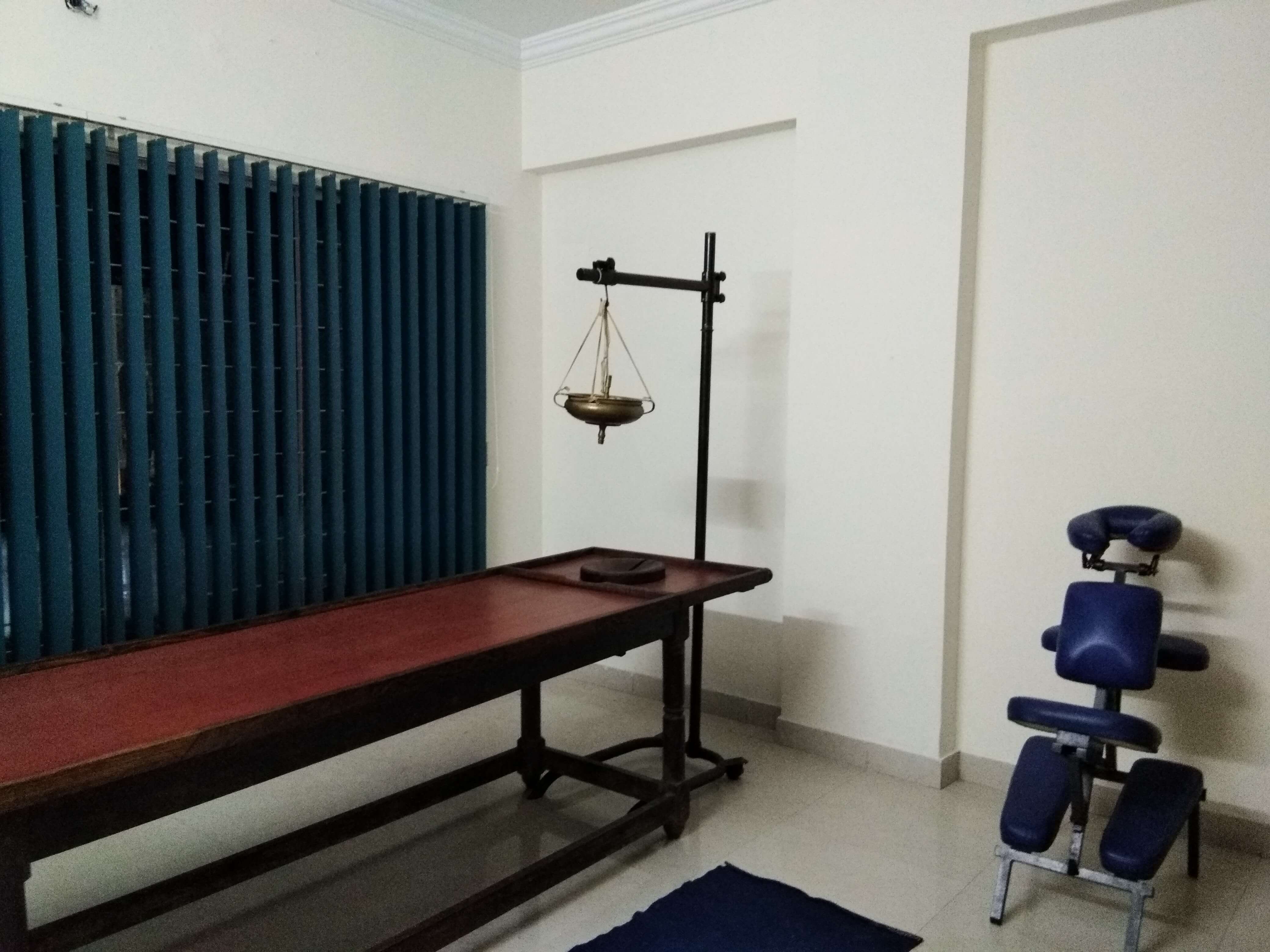 Hyderabad Centre
Located in Raj bhavan Road, Somajiguda. This clinic caters to the need of Uptown Hyderabad, since 2005. This place is equipped with three therapy rooms and four masseurs.
Dr. Vijeyapall provides consultation on every third week of the month.
Dr. Sukanya is the resident doctor.
Annanagar centre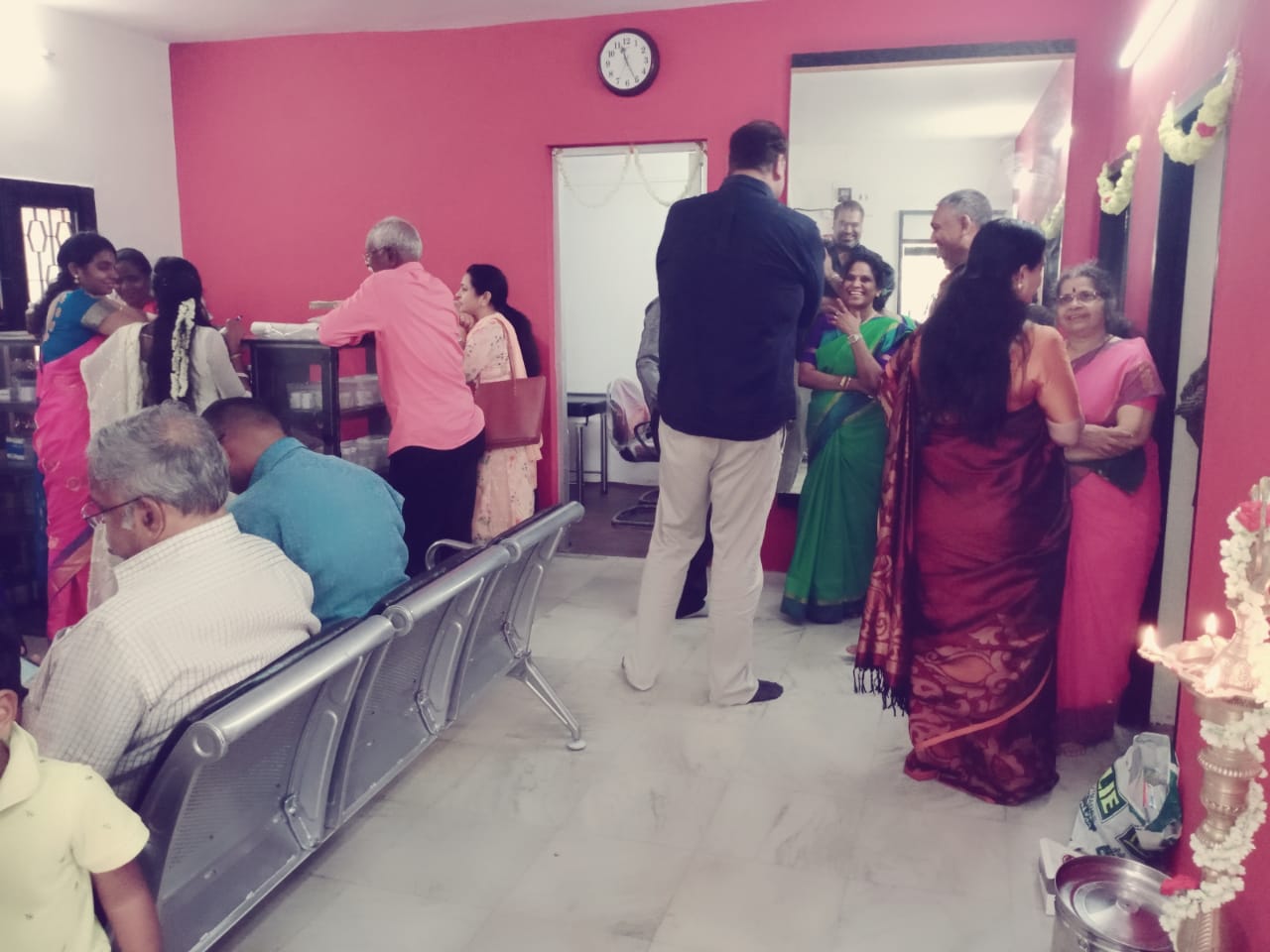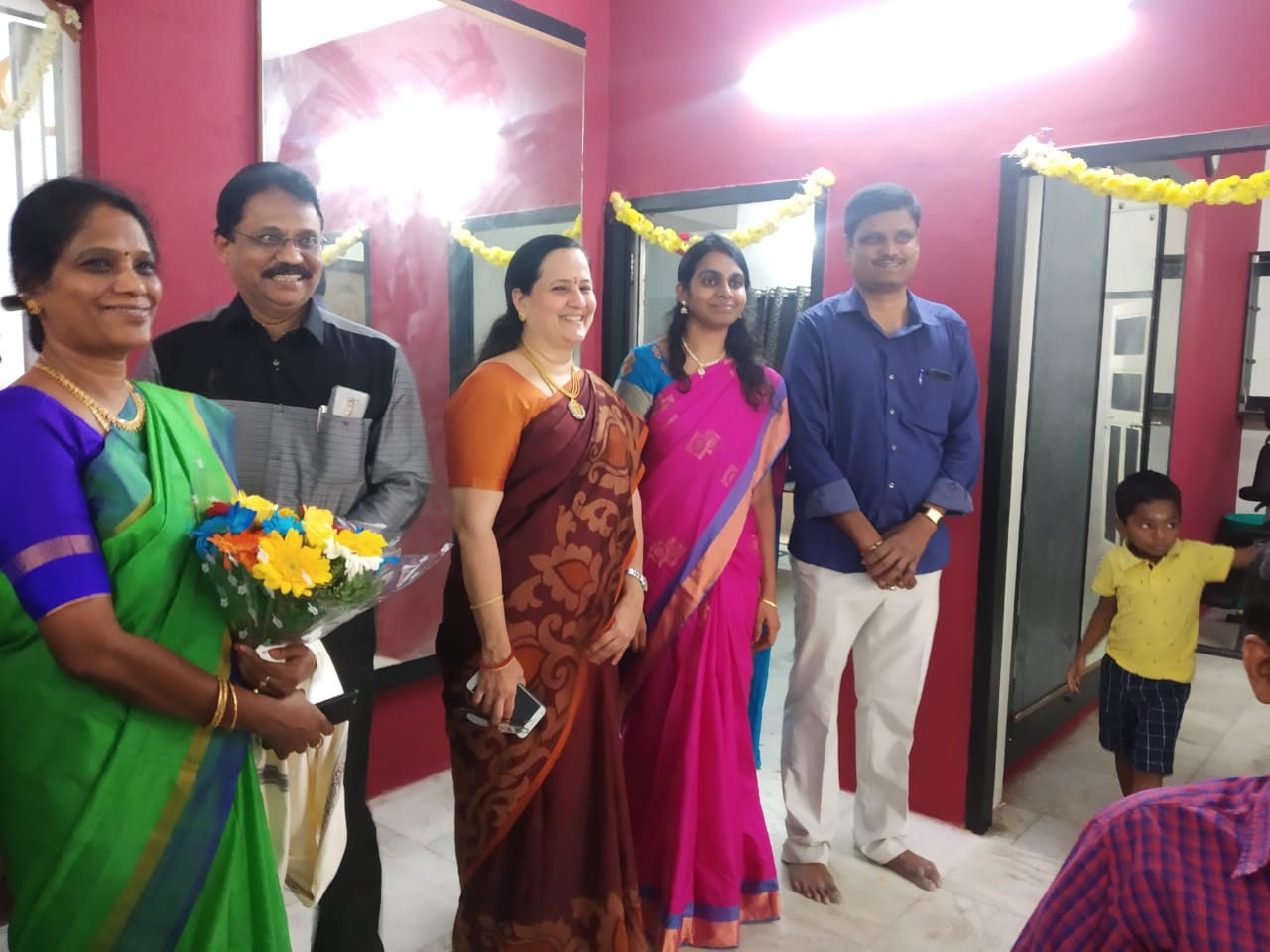 Annanagar centre
All the panchakarma therapies are done here. Regular camps are conducted for the benefit of the patients.
Singapore Centre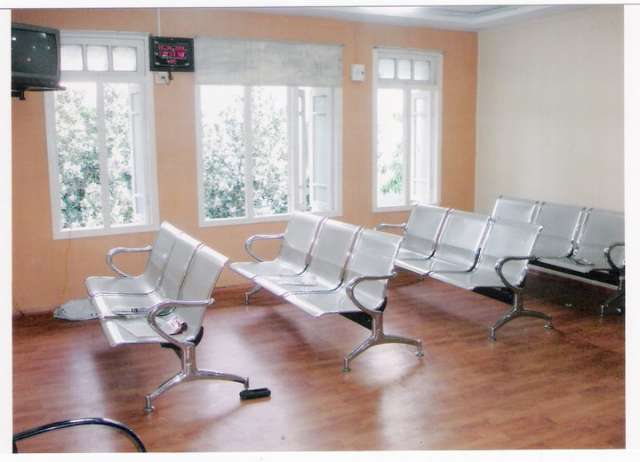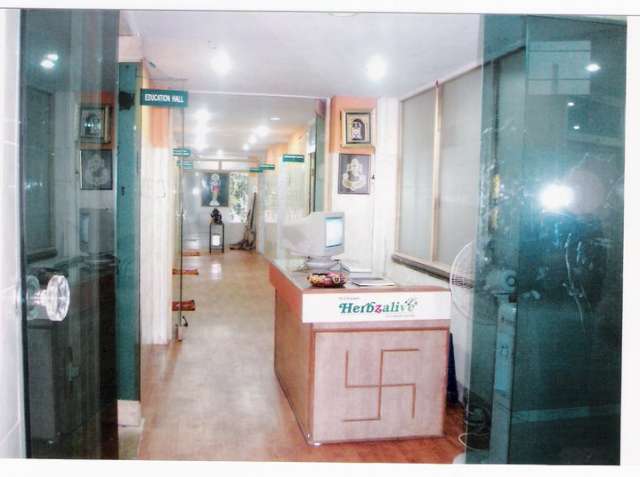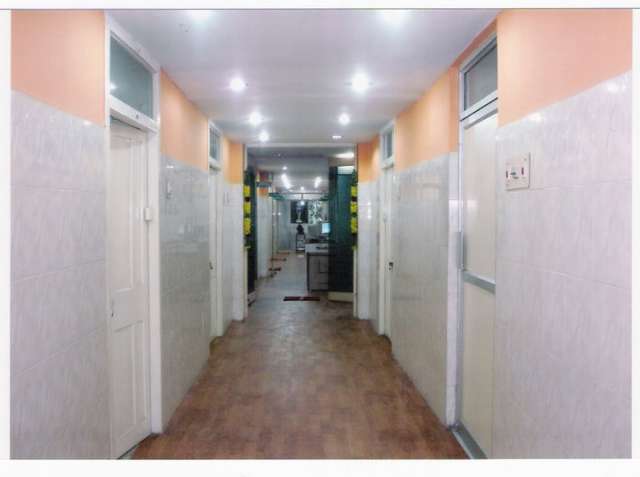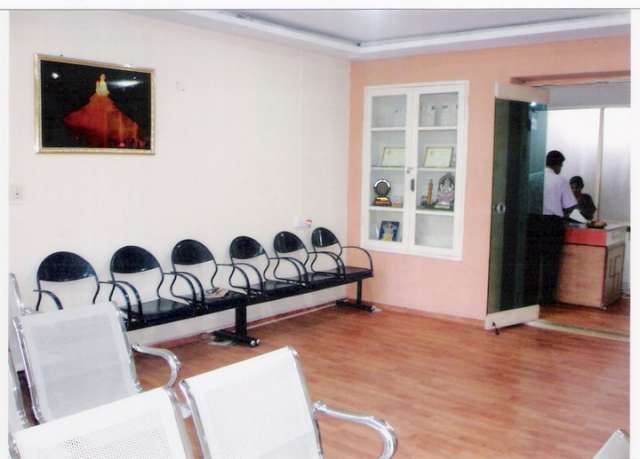 OUR CLINIC IN BUKIT TIMAH SHOPPING CENTER
Established in 2013, Herbzalive pte ltd is a consultation clinic in Bukit Timah shopping centre, Bukit Timah
Dr. Samundeswari visits once in every 15 days, for consultation.
OUR TEAM

Dr.Vijeyapall
Director
He was one of the two Gurus from the Chennai zone, to have been selected by the Rashtriya Vidhyapeeth, Delhi(RAV) to train the Ayurvedic graduates in Ayurvedic therapies. His specialization was on "Therapy for Ligamental tears of the knees"
VIEW PROFILE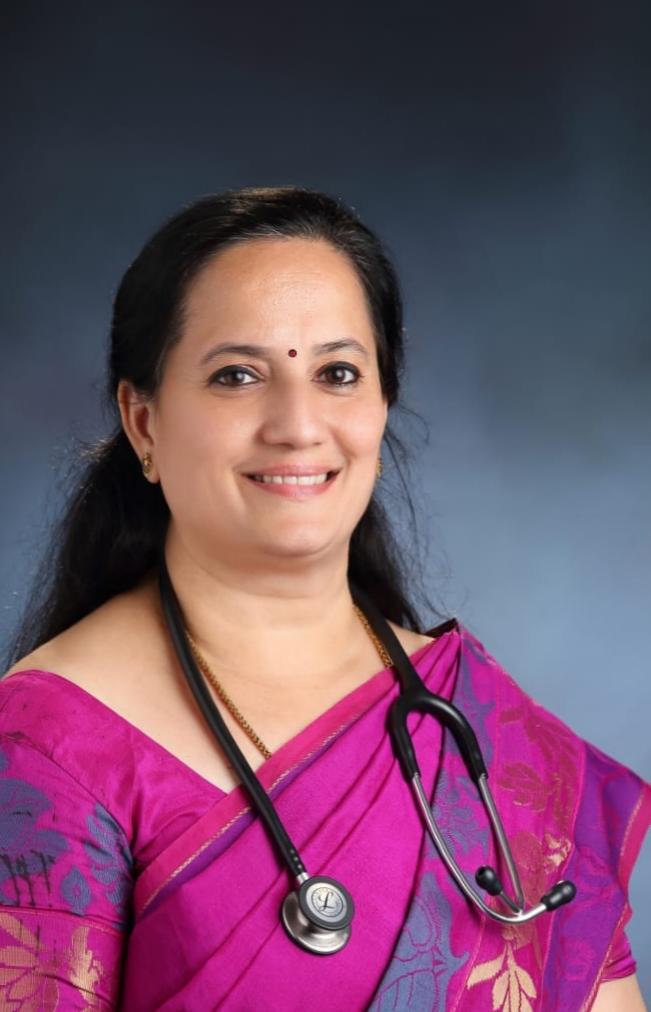 Dr. Shanti Vijeyapall
Chief Consultant
Dr. Shanti Vijeyapall supports and assists Dr.Vijeyapall in all his endeavours. Backed with experience in clinical treatments, Dr. Shanti is in-charge of the Hyderabad centre of Herbzalive.
VIEW PROFILE

Dr. Samundeswari Chandran
Senior Consultant
Dr. Samundeswari joined as a trainee student of Dr.Vijeyapall and rose to become one of the pillars of the Herbzalive main centre, Kilpauk, Chennai.
VIEW PROFILE